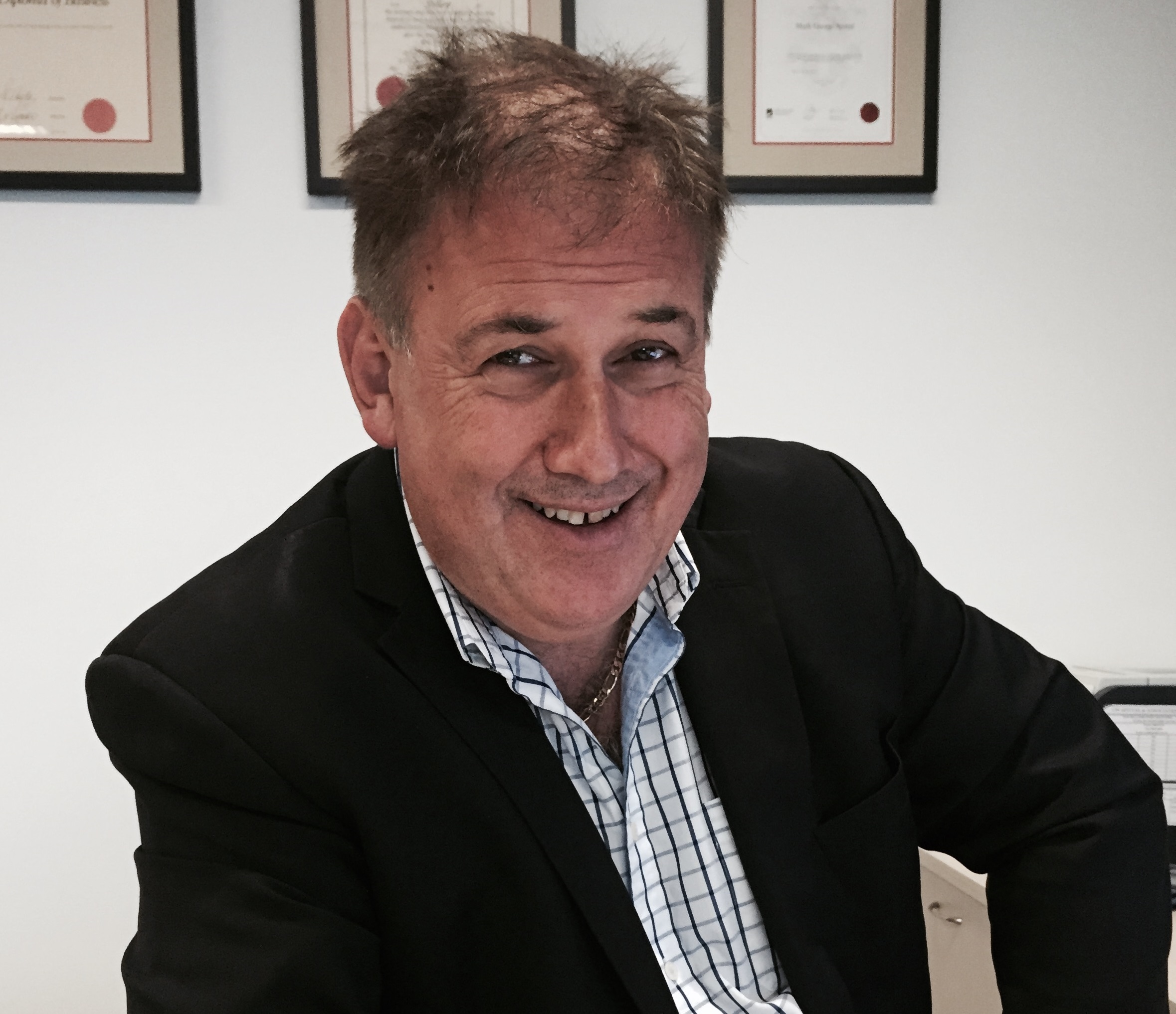 Mark G. Spittal
CPA,FTIA, CTA
Partner
---
Mark graduated in 1982 from RMIT (formerly known as Phillip Institute) and since then has developed his knowledge base in many diverse facets of business. Up until he formed Spittal & Associates, Mark was a Forensic Accountant for 15 years with the Taxation Office, ASIC and various other Law Enforcement Agencies (such as the Victorian Police Fraud Squad). During his early years as a forensic accountant, Mark investigated a number of large multi-million dollar frauds and would be often called upon to give evidence in many Courts of Law.
In 1996, he joined with brother Charles to form Spittal & Associates which has continued to grow ever since.
Mark prides himself on his professionalism and his ability to keep one step ahead. His business knowledge from manufacturing to retail is first class. Mark's advice has always been on the firm's three basic principles of asset protection, tax minimisation and wealth creation.
Mark is a Certified Practicing Accountant and a Fellow of the Taxation Institute as well as being a Certified Tax Advisor. With the little time Mark has left he loves spending time with his family and is a keen supporter of Melbourne Storm and the Melbourne Demons.
Charles Spittal
CPA
Founder & Consultant
---
Charles commenced his career in 1963, gaining experience in a number of varied professional practices. He has over 40 years experience in servicing clients and began his own professional practice in 1975. The practice grew rapidly as Charles forged a strong reputation across a range of industries, most notably in the hospitality industry where he gained first hand experience running a number of well known hotels, pubs and restaurants.
In 1996, Charles joined with his brother Mark to form Spittal & Associates and maintains his involvement today, acting as a consultant to both the business and its clients.
Charles is often spotted at Richmond football games, cheering on his beloved and beleaguered Tigers.
Merryn Spittal
CPA
Manager
---
Merryn commenced her career in accounting in NSW working in a chartered accounting practice then the investigative accounting field for ASIC and ASX before moving to Melbourne in 1987. She then diversified into financial accounting and worked in the finance industry and later as Financial Controller before joining Spittal and Associates in 1997. Merryn services clients accross all industries however specialises in providing a full range of support to clients in the hospitality industry.
Merryn graduated with a Bachelor of Business in 1988 from RMIT and is also a Certified Practising Accountant (CPA).
If Merryn is not working then you are likely to find her at the gym (her second home), pounding the pavement, or pilates class. Weekends are usually spent with the family and socialising with friends.
Mahendra
CPA
Senior Accountant
---
Mahendra is a Certified Practicing Accountant and has been working with public practices for over 10 years. Mahendra also holds Master of Accounting and Finance Management degree from LaTrobe University. Mahendra adopts client centered approach and specialises in a broad range of tax matters including income tax, capital gains tax and business structuring.
In spare time Mahendra enjoys spending time with his family and friends, listening music and travelling.
Edward
CPA
Senior Accountant
---
Edward graduated from La Trobe University with Bachelor of Accounting (Honours) and Bachelor of Commerce and is also a CPA member. He had gained over 5 years work experience over retail, wholesale, hospitality, construction and development, and logistic industries in a chartered accounting firm before joining Spittal & Associates.
Edward enjoys playing basketball and badminton with friends and travelling in his spare time.
Steve
.
Compliance Officer
---
After completing a certificate IV in bookkeeping at RMIT, Steve gained over 3 years experience at a large retail business in Melbourne working in a variety of back office roles. Prior to this Steve worked in other fields of work outside accounting and bookkeeping. He intends to study further and complete an accounting degree.
In his spare time he enjoys socializing with friends. When not at the local pub you can find him at the TAB or watching sport. Essendon Football Club, Arsenal FC and the Houston Texans may cause him to lose his hair much quicker than expected.
Cassandra
CPA
Accountant
---
Cassandra graduated from Curtin University of Technology with Bachelor of Commerce (Accounting & Finance) in Perth. She is also a CPA and has worked in a charted firm before joining Spittals & Associates. She has gained 4 years experiences as a tax accountant in public practice. In her spare time, she enjoys training in the gym, reading and spending time with family.
Sharon
.
Accountant
---
Sharon has a bachelor degree in Professional Accounting with over 5 years professional experience in local public practice and financial institution before joining Spittal & Associates. She's currently completing CPA studies.
In her spare time, she enjoys Japanese food, travelling and spending time with family and friends.
Christina
.
Administration
---
Christina is currently undertaking her 4th year of Bachelor of Laws / Bachelor of Commerce (Accounting Major) double degree at Deakin University. She has gained 6 years of retail experience in two major department stores before deciding to lead towards an administrative role which best meets her career pathway. Christina is also a Director of Marketing for the not-for-profit organisation 'Deakin Commerce Society', which demonstrates her will towards getting involved with the student's society at her University. She has a strong desire to travel all around the world one day.
In her spare time, she enjoys spending time with friends and family, going to the gym, watching all her favourite shows on Netflix and listening to music.