NEWS
Stay up to date with all the latest tax and business news with our monthly client newsletters. View previous client alerts below or ensure you're in the know and subscribe to these newsletters by filling in the form at the bottom of this page.
Monthly Tax Update - December 2021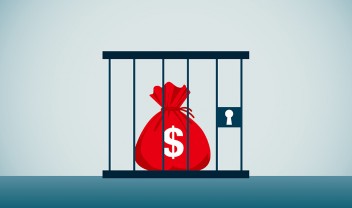 2ND DEC 2021
The December edition of the monthly tax update includes information on Super is now following new employees, ABN 'intent to cancel' program, 'Backpacker tax' may not apply to some backpackers, beware of scams, Managing business cash flow and Data-matching program: Services Australia benefits and entitlements. Please contact us if you wish to discuss how the points raised in this month's monthly tax update specifically affect you.