NEWS
Stay up to date with all the latest tax and business news with our monthly client newsletters. View previous client alerts below or ensure you're in the know and subscribe to these newsletters by filling in the form at the bottom of this page.
Monthly Tax Update - May 2021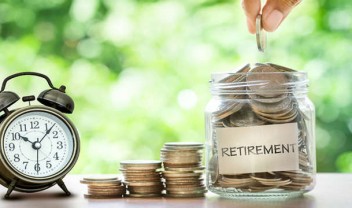 6TH MAY 2021
This month's monthly tax update includes information on the government proposal to modernise business communications, ATO keeping job keeper payment 'Fair', Independent review service for small businesses made permanent, ATO asks businesses to check if they are still using their ABNS, passenger movement data-matching program and super contribution caps will increase from July 2021. Please contact us if you wish to discuss how the points raised in this month's monthly tax update specifically affect you.