NEWS
Stay up to date with all the latest tax and business news with our monthly client newsletters. View previous client alerts below or ensure you're in the know and subscribe to these newsletters by filling in the form at the bottom of this page.
Monthly Tax Update - April 2021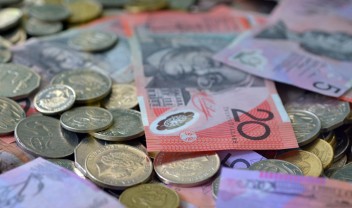 6TH APR 2021
April's month's monthly tax update includes information on JobKeeper coming to an end, backdated ABNs, the first criminal conviction for JobKeeper fraud, ATO's taxable payments reporting system update, FBT rates and thresholds for the 2021/22 FBT year, a warning regarding new illegal retirement planning scheme and new succession planning guide for family businesses. Please contact us if you wish to discuss how the points raised in this month's monthly tax update specifically affect you.