NEWS
Stay up to date with all the latest tax and business news with our monthly client newsletters. View previous client alerts below or ensure you're in the know and subscribe to these newsletters by filling in the form at the bottom of this page.
Monthly Tax Update - June 2022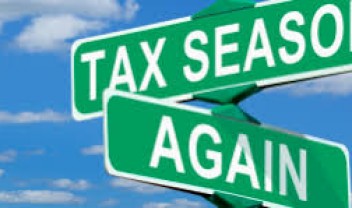 2ND JUN 2022
This month's edition of the monthly tax update includes important information on ATO priorities this tax time, Avoid double dipping on your deductions, Get ready for super changes from 1 July 2022, ATO to start clearing backlog of ENCC release authorities, ATO warns about GST fraud and Employers need to prepare for changes under STP expansion. Please contact us if you wish to discuss how the points raised in this month's monthly tax update specifically affect you.