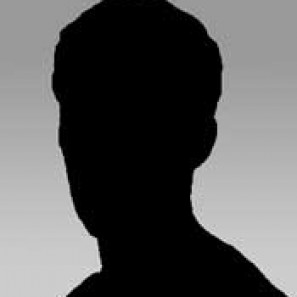 Charles Spittal
CPA
Founder & Consultant
---
Charles commenced his career in 1963, gaining experience in a number of varied professional practices. He has over 40 years experience in servicing clients and began his own professional practice in 1975. The practice grew rapidly as Charles forged a strong reputation across a range of industries, most notably in the hospitality industry where he gained first hand experience running a number of well known hotels, pubs and restaurants.
In 1996, Charles joined with his brother Mark to form Spittal & Associates and maintains his involvement today, acting as a consultant to both the business and its clients.
Charles is often spotted at Richmond football games, cheering on his beloved and beleaguered Tigers.
---